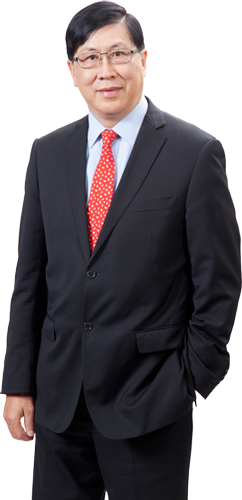 Message from CEO
Welcome to visit our website! I hope you will find it interesting and informative.
In order for you to understand even better about us, you are cordially invited to visit our facilities in Shenzhen, China. I am quite sure you will be impressed by our world-class facilities, stream-lined operation, high awareness of safety (both industrial safety and safety for patients), our professional management team, and our well-trained and dedicated employees. More importantly, the visit may facilitate and improve our mutual understanding. We can have a chance to understand your needs that may allow us to serve you better in the future.
Please contact our Marketing Department (marketing@moderndentallab.com) to arrange for a visit.
Godfrey Ngai
Executive Director & Chief Executive Officer
Modern Dental Group